Black Friday Sale!
Unlock amazing savings today! Get up to 50% off and save on incredible bundles for a limited time only🖤
Shop now
Our story
Welcome to STYLPRO. Our mission is to bring you the latest Beauty Innovations at the best possible prices. After winning the BBC's The Apprentice, Tom Pellereau received £250,000 investment from self-made billionaire Lord Sugar.
Read more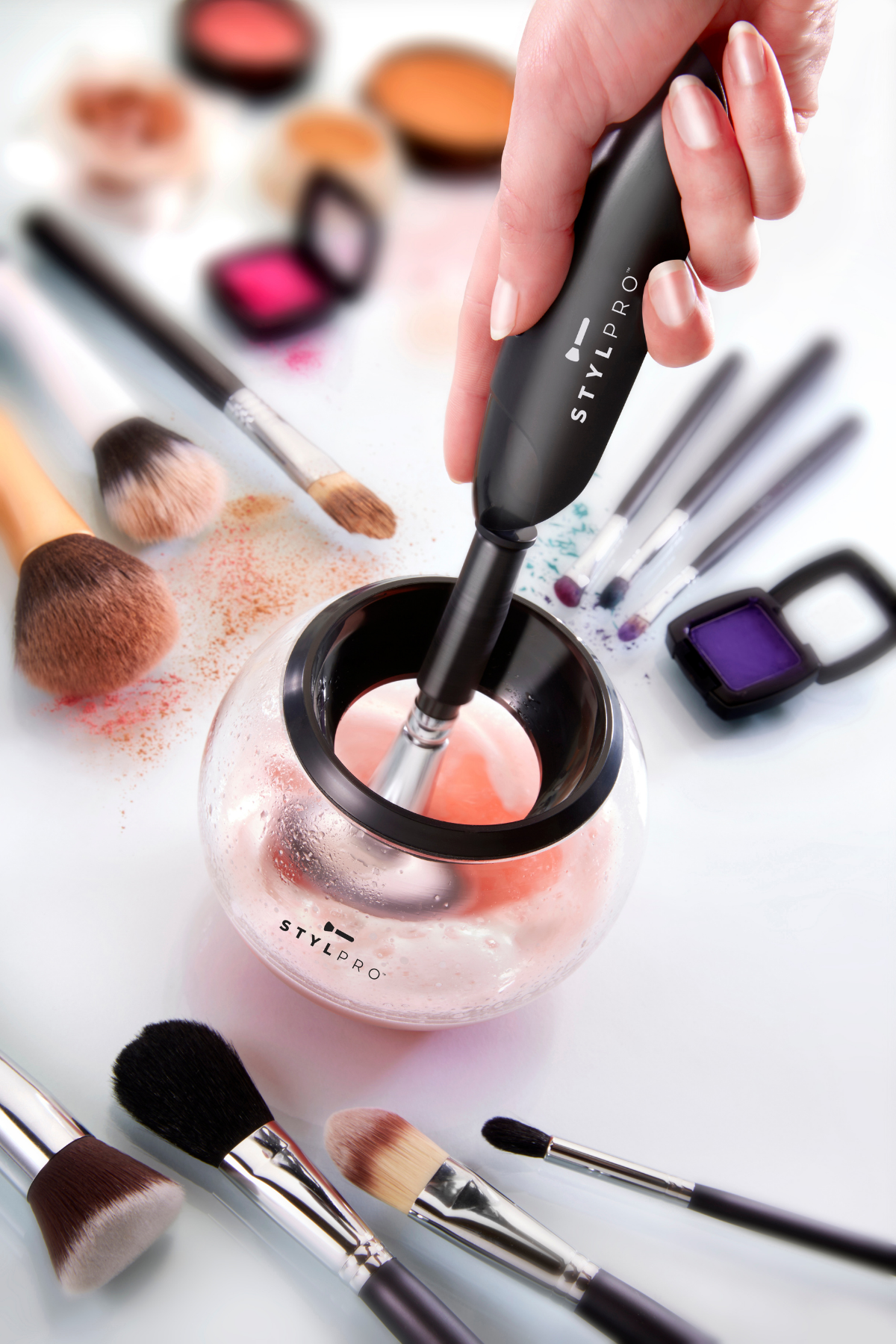 STYLPRO Beauty
STYLPRO is the home of the world's first makeup brush cleaner and dryer. Combining innovation and sustainability, STYLPRO strives to solve the problems that impact your everyday routines.
Shop now